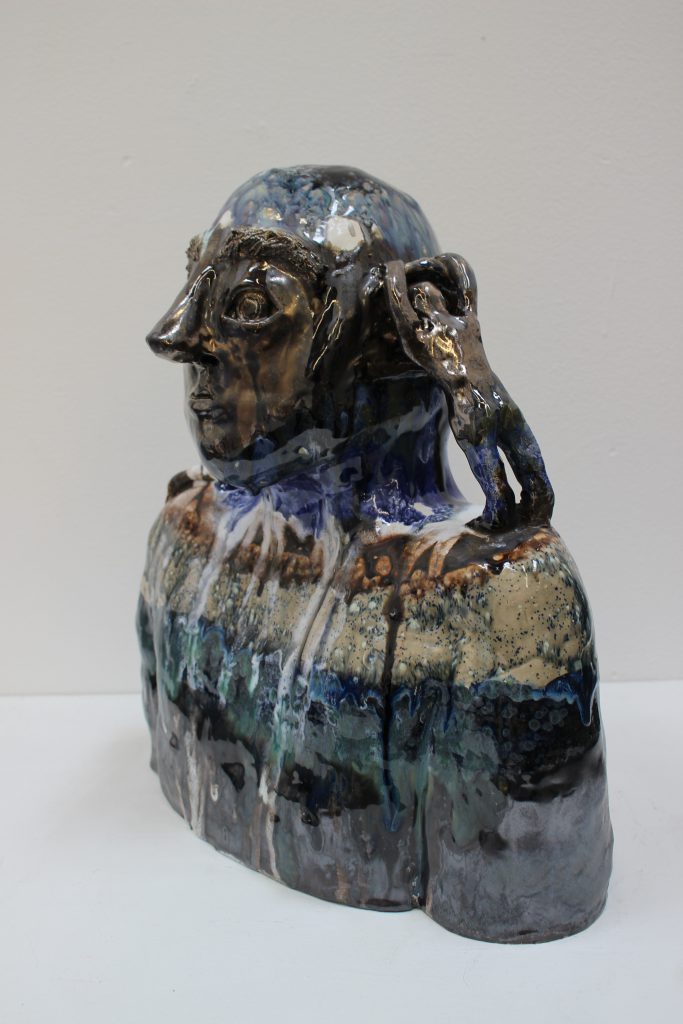 You are all invited to the opening of the upcoming exhibition 'Menselijk' at Galerie Pouloeuff!
Me and 2 other amazing artists will be showing works that relate to being human, what does being human mean? How do we relate to each other? and how do we relate to robots that are similar to us?
Official opening:
Sunday 26 January 2020
14.00 – 17.00
On show from 26 January till 29 March!
Turfpoortstraat 36a
Naarden-Vesting
The Netherlands
For more information Click Here